If you're becoming a homeowner for the first time in 2018, congrats! You're probably super excited to move into your new apartment, and finally have a place which you can call your own. But adulting is not all rainbows and butterflies – you'll have to get used to being more independent, and tackle cooking, cleaning, home maintenance and other tasks. (Cover image credits)
Trust us: even if you routinely vacuum and mop your own room whilst you lived with your parents, it's not quite the same as being responsible for keeping your entire flat clean. To make your transition from being safely ensconced in your parents' place to full-fledged homeowner as painless as possible, check out our Adulting 101 Survival Guide!
Adulting Tip #1: Cooking
If you feel a panic attack coming on every time you step in the kitchen, relax. Cooking isn't as scary or intimidating as you think. The key is taking it one step at a time – we recommend starting off slow with recipes that are more about assembly than actual cooking (think cold soba salads and the like). Once you've mastered that, try attempting some one pot meals and slow cooker meals. Before you know it, you'll be throwing dinner parties.
Adulting Tip #2: Cleaning
The thing about cleaning is that it pays to work smart instead of work hard. Have designated spaces for things (such as your mail!) so that you don't accumulate clutter on your tables. Get a robot vacuum cleaner which can do the dirty work, whilst you put your feet up and watch television. Also, be sure to make a cleaning schedule, and stick to it. Some people prefer doing an hour's worth of cleaning each day, so that they can relax on the weekends. Some people prefer to let it all accumulate, so that they can tackle everything at once. Come up with a plan that works for you!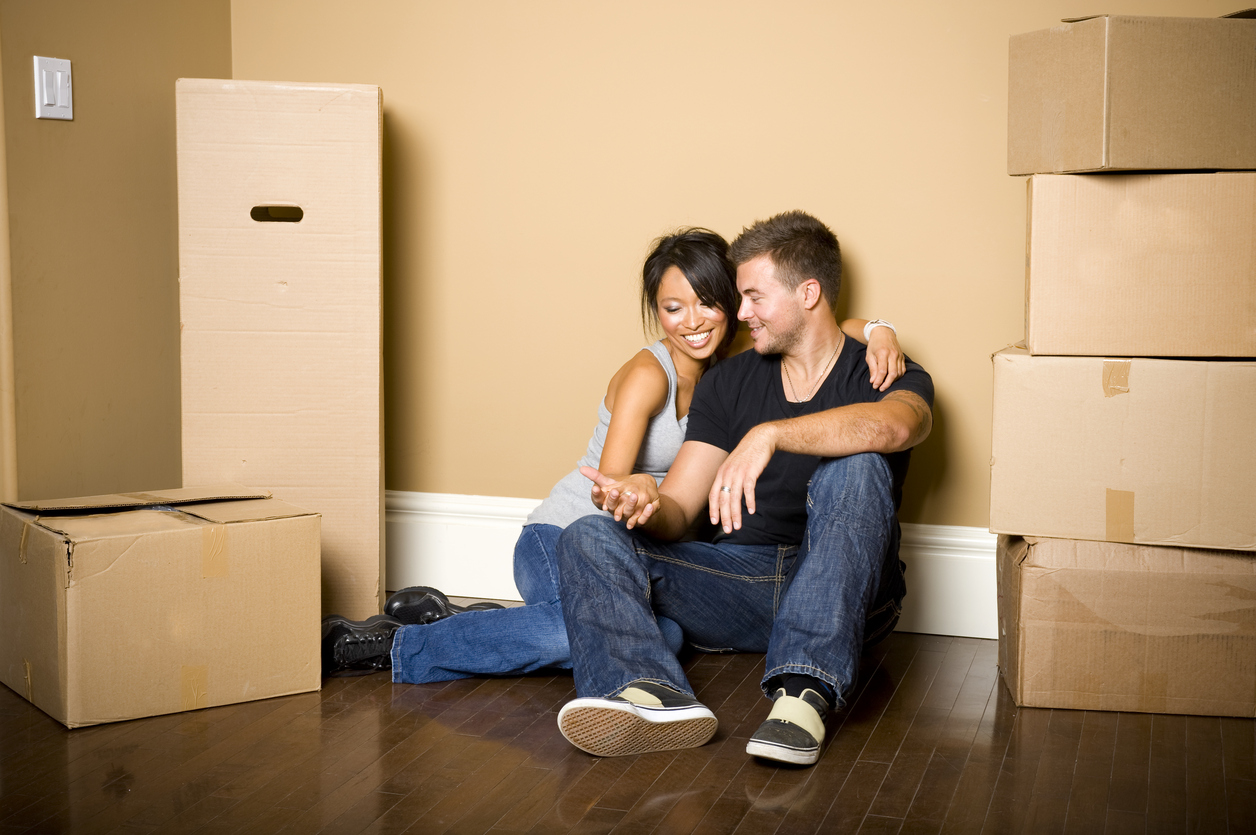 Adulting Tip #3: Managing your finances
You probably already know how much of your monthly paycheck is going to your home loan, but that aside, it's important to keep an eye on how you're spending your money as well. Make sure you and your partner are on the same page where your food, entertainment, grocery and shopping budgets are concerned (you'll be surprised how much junk you end up buying at the supermarket if you don't instill a specific budget!) For best results, we recommend using a budget tracking app.
Adulting Tip #4: Home maintenance
The bits and the bobs: clean your aircon filters once a month if you turn on the air-conditioning everyday, and once in two months if you turn it on less frequently. If you've done up your balcony with timber decking, restain this once a year to counter wear and tear. Use a leather conditioner to upkeep your leather sofa once or twice a year.
Adulting Tip #5: Getting along with your partner
Most couples get a rude shock when they get married, and move in together for the first time. Maybe you're just realizing that your partner has an annoying habit of leaving the dirty dishes to stew for days on end. Maybe you start taking your partner for granted now that you're living with them 24/7. Whatever it is, it's important to keep working at your relationship to keep the spark alive.
Try picking up a new skill together so that you can have fun or grow together as a couple. If you have regular date nights, switch it up by meeting each other at the location directly (and dressing to impress, like how you'd do for a real date!) as opposed to getting ready together at home. If you get into a massive argument (which is bound to happen sooner or later), know that you don't need to resolve it before going to sleep (despite what those Pinterest quotes and ThoughtCatalog articles tell you). Sometimes it's much more productive to agree to disagree, and just go to bed. When you wake up well-rested the next morning, it's a lot easier to keep things in perspective, and be kinder to each other.
If you found this article helpful, 99.co recommends Rent vs buy a property: here's what Singaporean millennials prefer and 3 psychological effects you'll experience as a first time homeowner.
Find the home of your dreams today at Singapore's largest property portal 99.co!